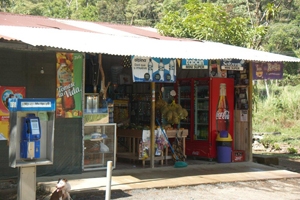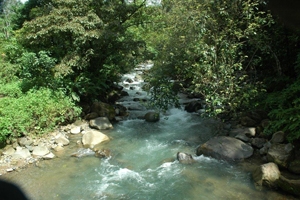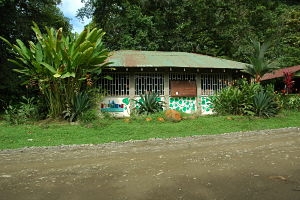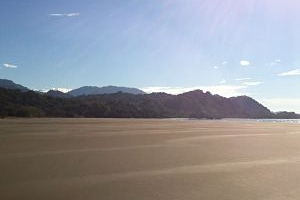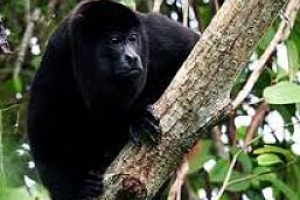 SELFGUIDED HIKES
We suggest:
To walk to Playa Tortuga, a round trip of about 1.5 hour from the hotel, in which you can see the mangroves, the river Terraba and the Island of Garza, the caves on the north side of the beach (only at low tide).
To walk to the village of Ojochal (´la route Ojoche´), a round trip of 2.5 hours from the hotel, along the river of Tortuga, going into the mountains while where you can visit a waterfall.
The Reception offers a map and further explanation. Also on other possibilities for hiking and learning about the natural and social environment of the hotel.
If you are interested in visiting the village of Ojochal with a local guide, we suggest a tour with Lalo, who proudly shows you its rural community, with a Ceiba tree of 70 meters high, an Ojochede tree of 100 years old, a community center with interesting public areas as the community kitchen, the Bull ring for yearly Rodeo events - the murals, the school and the library and of course the soccer field. The tour includes a coffee or soft drink at the ´rancho´ of his house, settled in a beautiful tropical garden. You can extend the village tour with a visit to the waterfall / the primary forest (Congo) /the view of las Brisas, all sites that belong to Ojochal but need car or horse to get there.